Overview:
Game: Iron Blade
Genre: 3D Hack'n'Slash RPG
Platform: iOS, Android and Windows
Position: Game Designer
Game Engine: Gameloft Propriety Engine
Work Duration on the Game: Jan 2018 - July 2018
Released: May 2017
Description:
Iron Blade is a hack n' slash RPG created by Gameloft,Cluj-Napoca in Romania. The player takes the mantel of a Templar to destroy demonic abominations in medieval europe using intuitive touch based 'free-flow combat system'.
Responsibilities:
Role: Game Designer
Documented and created game evolution features.

Oversaw the multiplayer part of the game and pitched various features to improve player vs player interaction.

Designed alliance Vs alliance feature and game systems.

Collaborated with programming and art team to implement features.

Constantly documented various ideas and gameplay enhancement to create better player experience.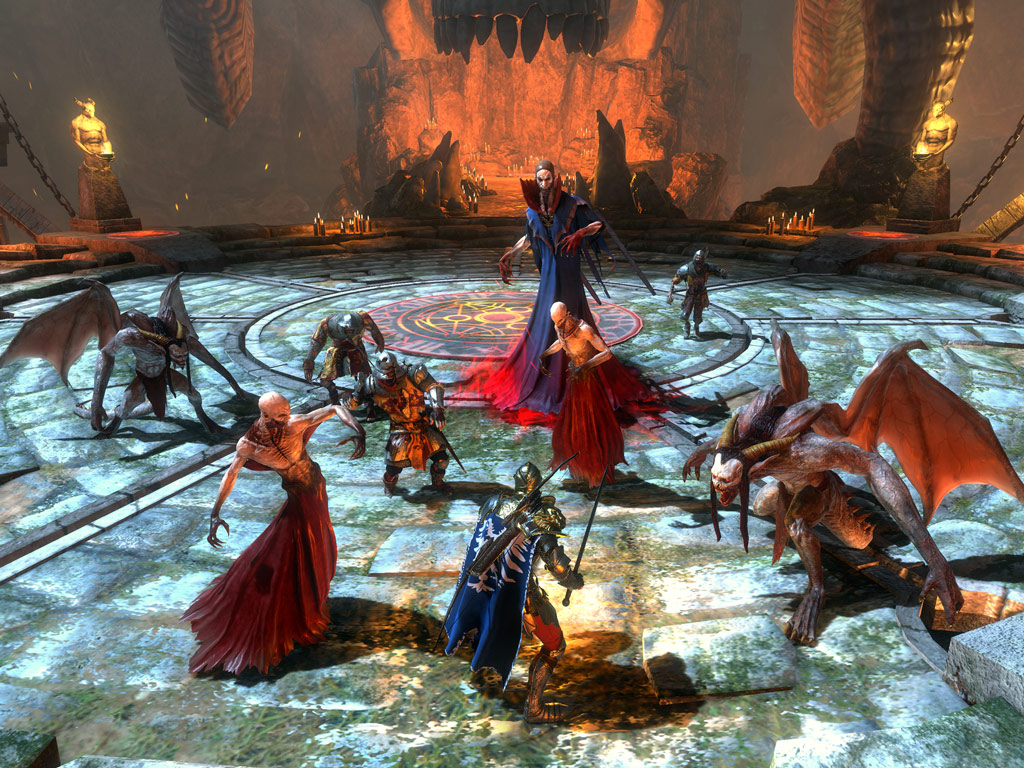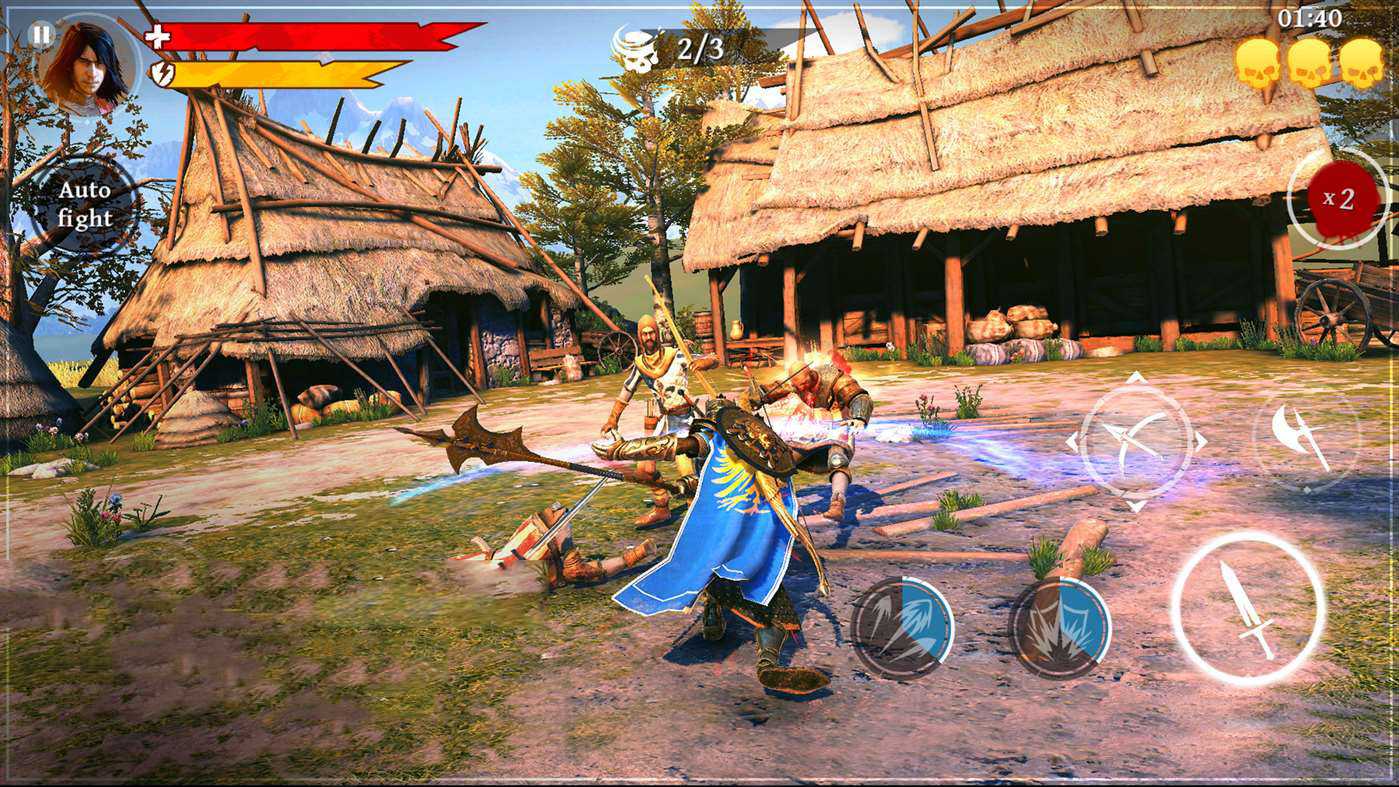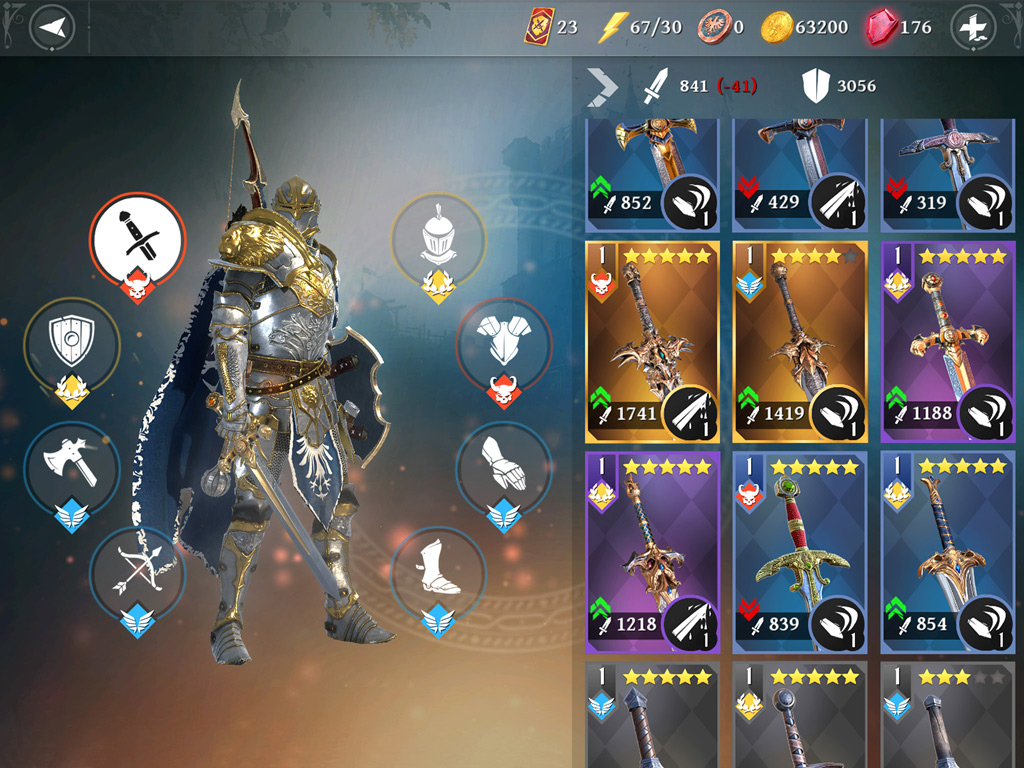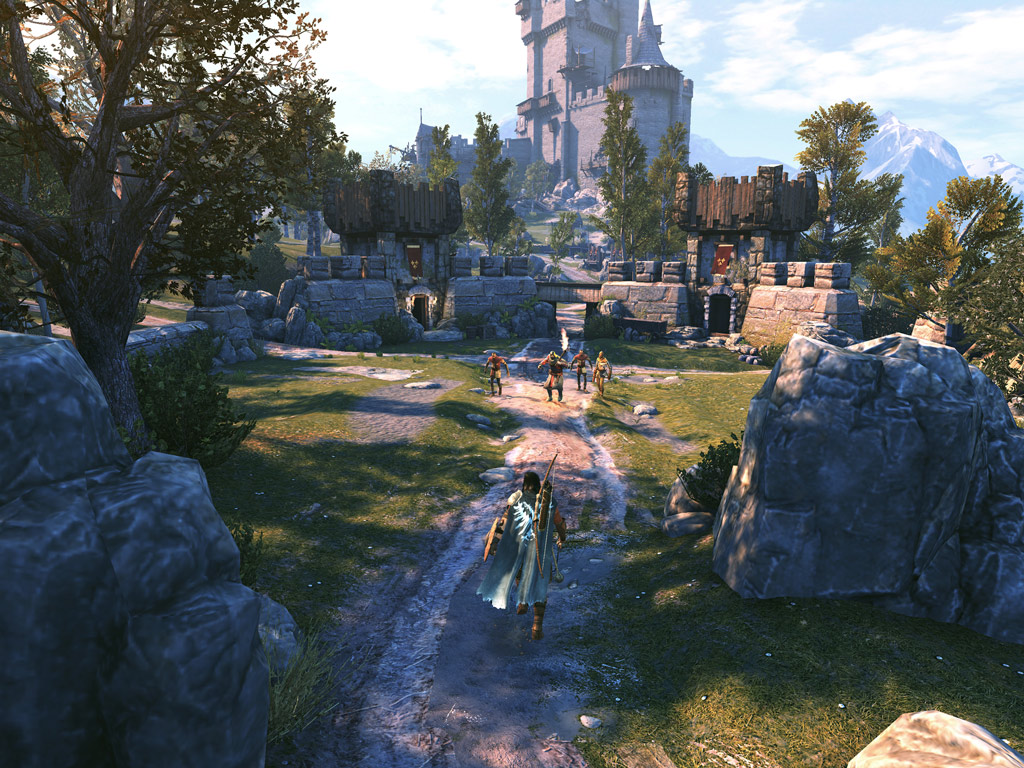 Commentary:
After leaving Gameloft,New Orleans I wanted to join the Gameloft team in Cluj-Napoca,Romania as they were making Iron Blade and I am very fascinated about action RPG and melee combat. It took me a year to join the studio due to the lengthy visa process for Romania, by that time, the game had already released. But I was glad to join the team for the game evolution. I was put in-charge of multiplayer section of the game; to improve player interactions in alliances and create features which have good sync with our enemy gachas.